What to wear for your engagement session
I will preface this by saying I am not a fashion guru and don't keep up with clothing trends on Pinterest. However, I do have some general tips on what tends to work and not work so well for your engagement photos. Take these all with a grain of salt. If you are confident in your fashion choices and know what colors or patterns work together, then go for it! Feel free to show your personalities - it's all about you after all! You can also bring a bunch of options with you so we can decide on the fly. Sometimes the weather can be colder than expected, so having something extra that you can throw on is helpful.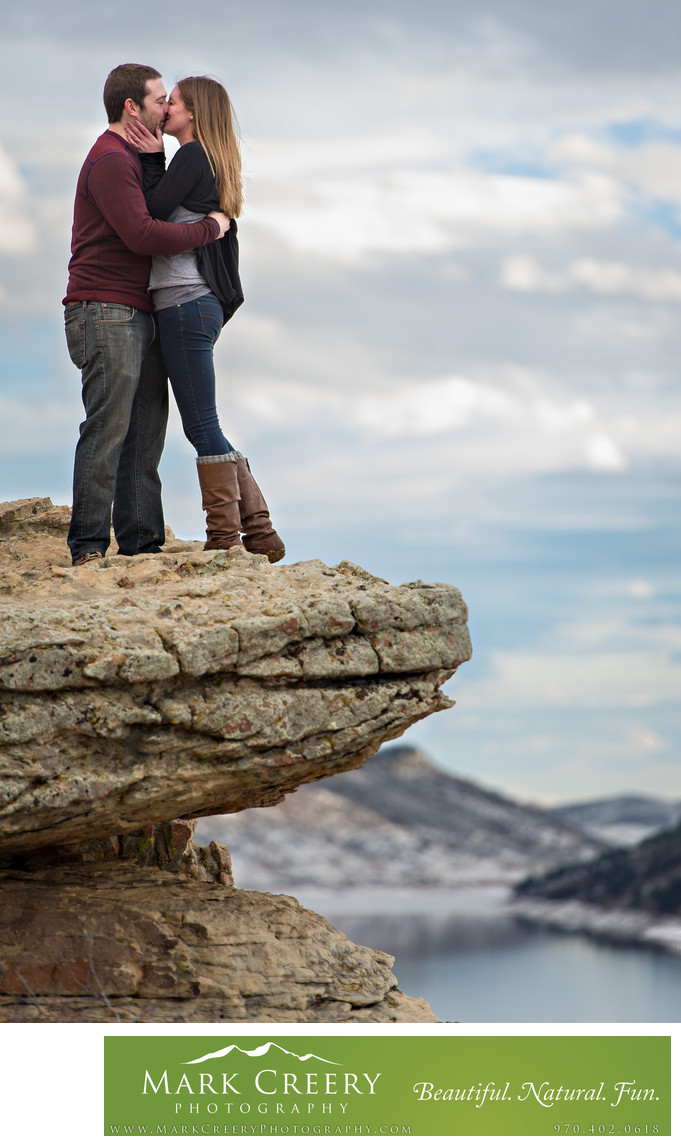 Dos and Don'ts for your clothing:


Don't wear white


Don't match (i.e the same color)


Solid colors are safest


It's easier with sleeves, or at least sleeves over the arm


Have one casual outfit and one dressier for some variety, or at least different options. Dressier typically works better for a more urban backdrop, casual for more natural scenery.


Layers are good. This lets you adjust to the weather and have different looks too.


Avoid misery - bring comfortable shoes


If in doubt preview the outfits - send me photos of what you're wearing


Dress when you get there (travel creates wrinkles)


Banned clothing - cargo shorts/pants, baggy clothing, athletic (running) shoes, khakis, sweats, jogging suits, flip-flops, Crocs, Uggs, men's sandals


Fingernail polish - light or neutral. It helps to get your nails done, since I will do some ring close-ups.


Make-up - have it show off the real you.
If you're changing outfits during the session choose something that is easy to change into in the car, as sometimes there are no other places to do this.
Feel free to bring your own props and details that are meaningful to you. If you want to enjoy a bottle of wine or your favorite beer in nature, by all means do it. You can also bring a blanket for lying or sitting on, or a fun hat. Your fur babies are completely welcome if you want them along, as they may not be involved in your wedding ceremony and add to the fun. Just make sure you have a dog handler or that they are comfortable in the car while you finish your session, so you can focus on just the two of you.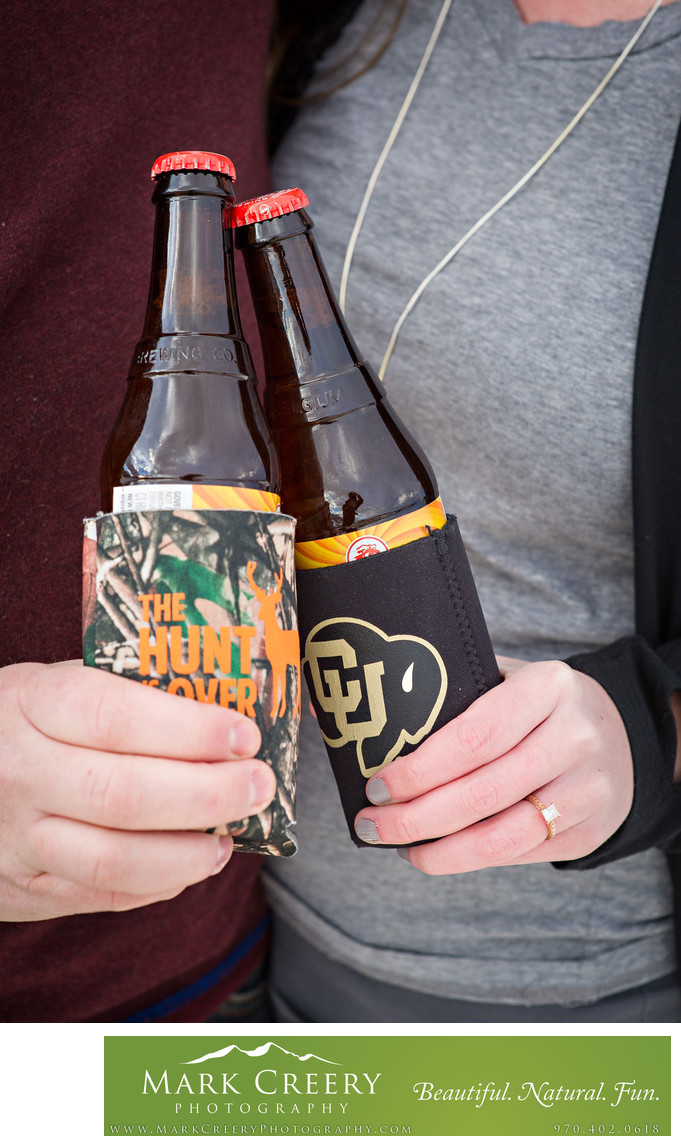 A personal touch: CU & hunting cozies

What to wear for your engagement session